How to Pick the Right Vet for Your Pet
Whether you're a pet owner who has moved to a new town, or you have recently adopted a new pet, one of the first things you need to do to make sure your pet stays happy and healthy is to find a good veterinarian and veterinary hospital. Even in smaller towns, there can be several to choose from, so it's important to decide which one is right for you and your pet.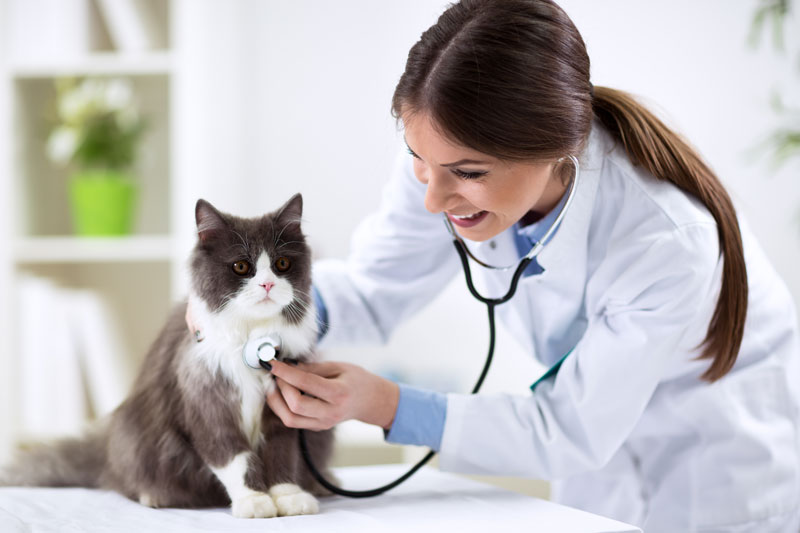 5 Tips to Find the Perfect Vet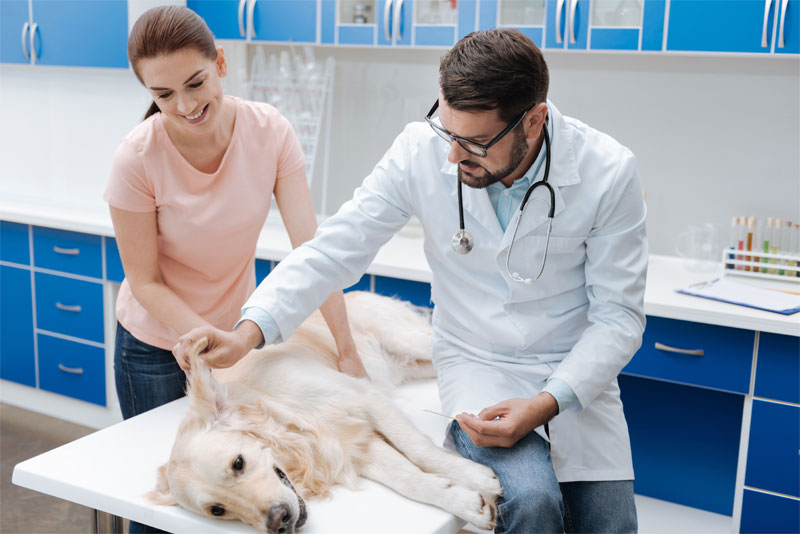 The best place to find a veterinarian you will like is to ask the people you like for their opinions. Tell your friends, family, or new neighbors what you're looking for, and they just might have the perfect suggestion.
2. Consider Your Pet's Needs
If you already know that your pet has certain health needs, like heart concerns or another systemic issue, then you should look for a veterinary clinic that can meet those needs — whether they'll benefit from internal medicine, physical therapy, or another type of veterinary specialist.
3. Ask About Services and Prices
When you find a veterinary clinic you like, in addition to meeting your pet's individual needs, find out what their list of services includes. Look for wellness and preventative care, emergency services, boarding, grooming, and sick pet appointments. Also, don't be afraid to shop prices to make sure you choose a veterinary hospital that's in your budget.
To ensure your veterinary clinic of choice is reputable and provides a high standard of care, check the animal hospital's credentials for veterinary association members and look into your veterinarian's experience.
It's important that you like your veterinary office and veterinarian. Your pet will pick up on your emotional cues at the office and follow suit. Make sure you choose a veterinary clinic with treatment and care philosophies that you agree with and a good bedside manner.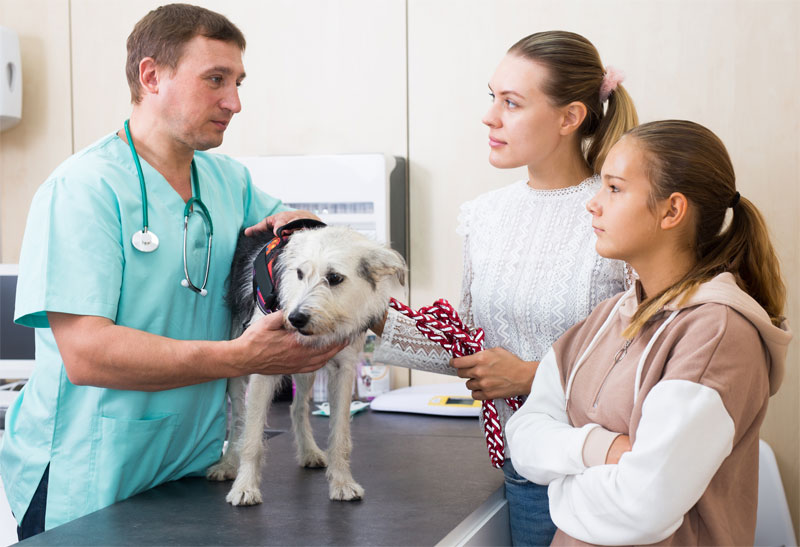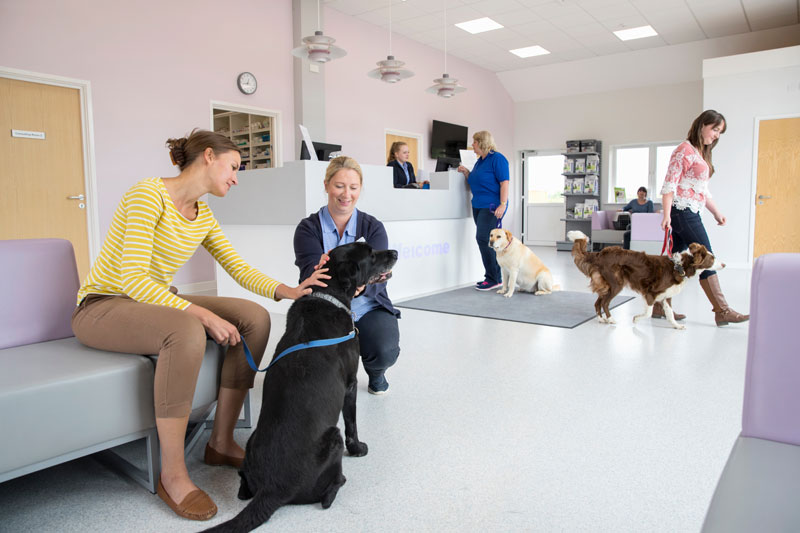 Schedule a New Pet Appointment at Our Wisconsin Vet
If you have a new pet or are new to the area, we welcome you to schedule an appointment at Animal Wellness Center. We offer comprehensive care including routine wellness and preventative pet care and specialty veterinary services. We have five locations serving Oak Creek, Waukesha, Fond du Lac, Burlington, Watertown, and the surrounding areas. To learn more or to schedule an appointment for your pet, we welcome you to contact us today.