Vaccinations are an essential component of your dog or cat's preventative veterinary care. Vaccines are the best way to keep your pets (and your human family members) healthy by preventing your cats and dogs from contracting dangerous, contagious diseases.
Vaccinations contain antigens (inactive or partial viruses). When your pet receives a vaccination, his or her immune system responds to the antigens by creating antibodies to fight the infection, without your pet experiencing all the dangerous, unpleasant side effects of the full, active virus. If your pet encounters the same disease in the future, his or her immune system will immediately recognize the virus and eliminate it.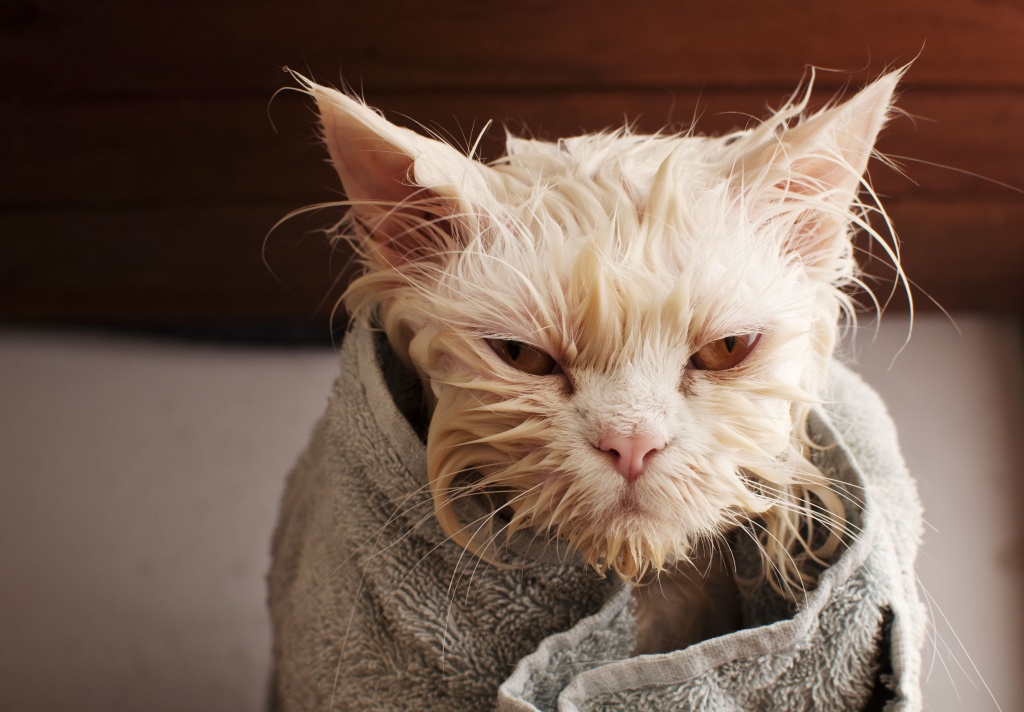 Are Vaccinations Safe for My Pets?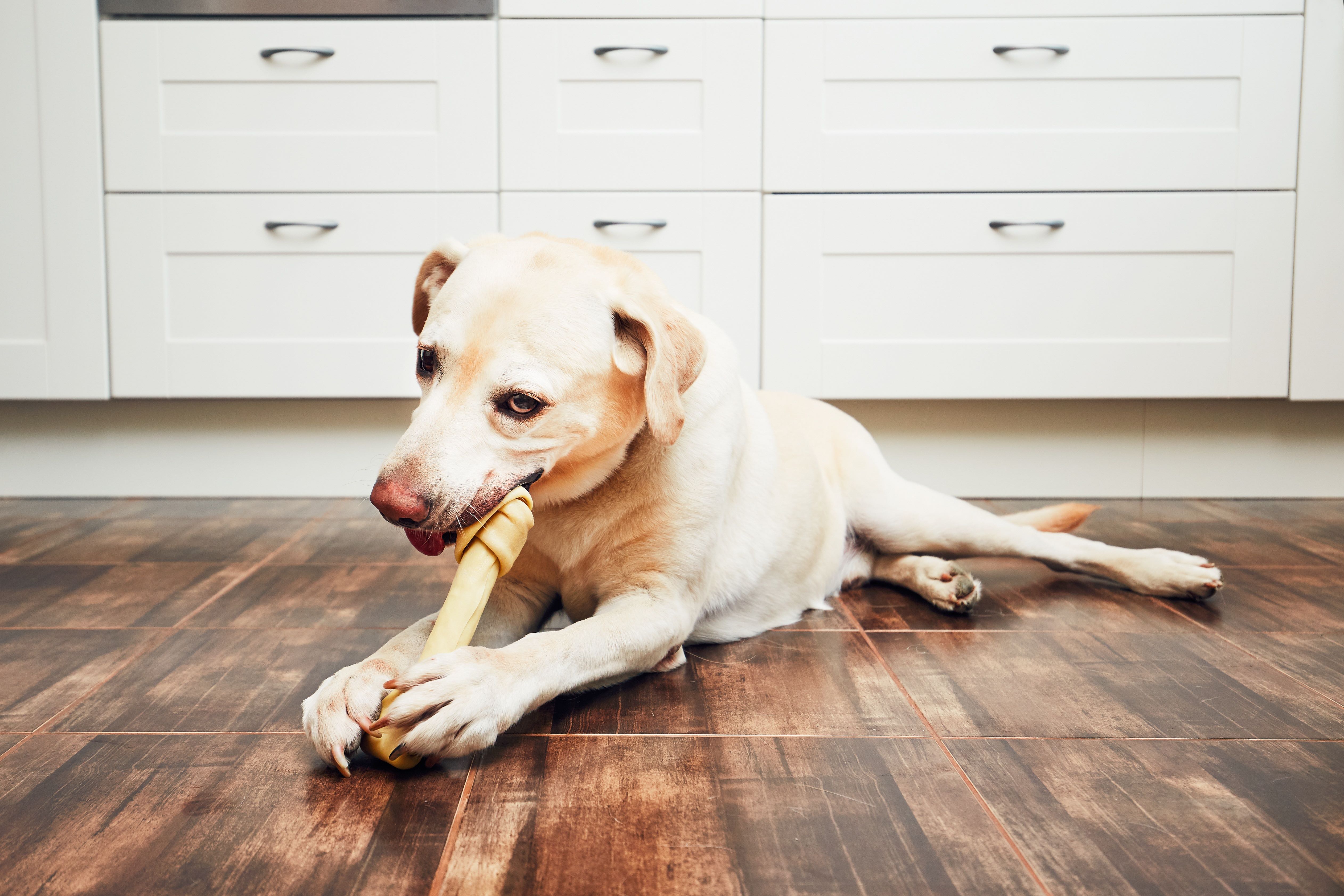 Although vaccinations can sometimes cause adverse side effects, these are usually rare, mild, and minimal. These unlikely adverse reactions are far less threatening and less frequent than the diseases the vaccinations guard against. As a result, vaccinations are considered a smart, safe choice for pets.
Which Vaccinations Does My Pet Need?
Vaccinations are broken into two categories:
Core vaccinations protect pets against highly contagious, very dangerous diseases. All pets should have these vaccinations. They might even be required by city, county, or
state law
.
Canine core vaccines include:
Feline core vaccines include:
Non-core vaccines are typically not required by law and not all pets need them. These types of vaccines protect pets from infectious diseases that they could be exposed to depending on their environment and lifestyle.
Canine non-core vaccines include:
Feline non-core vaccines include:
Depending on your pet's breed, age, history, environment, and lifestyle, our veterinarian will help you determine which vaccinations your pet should receive.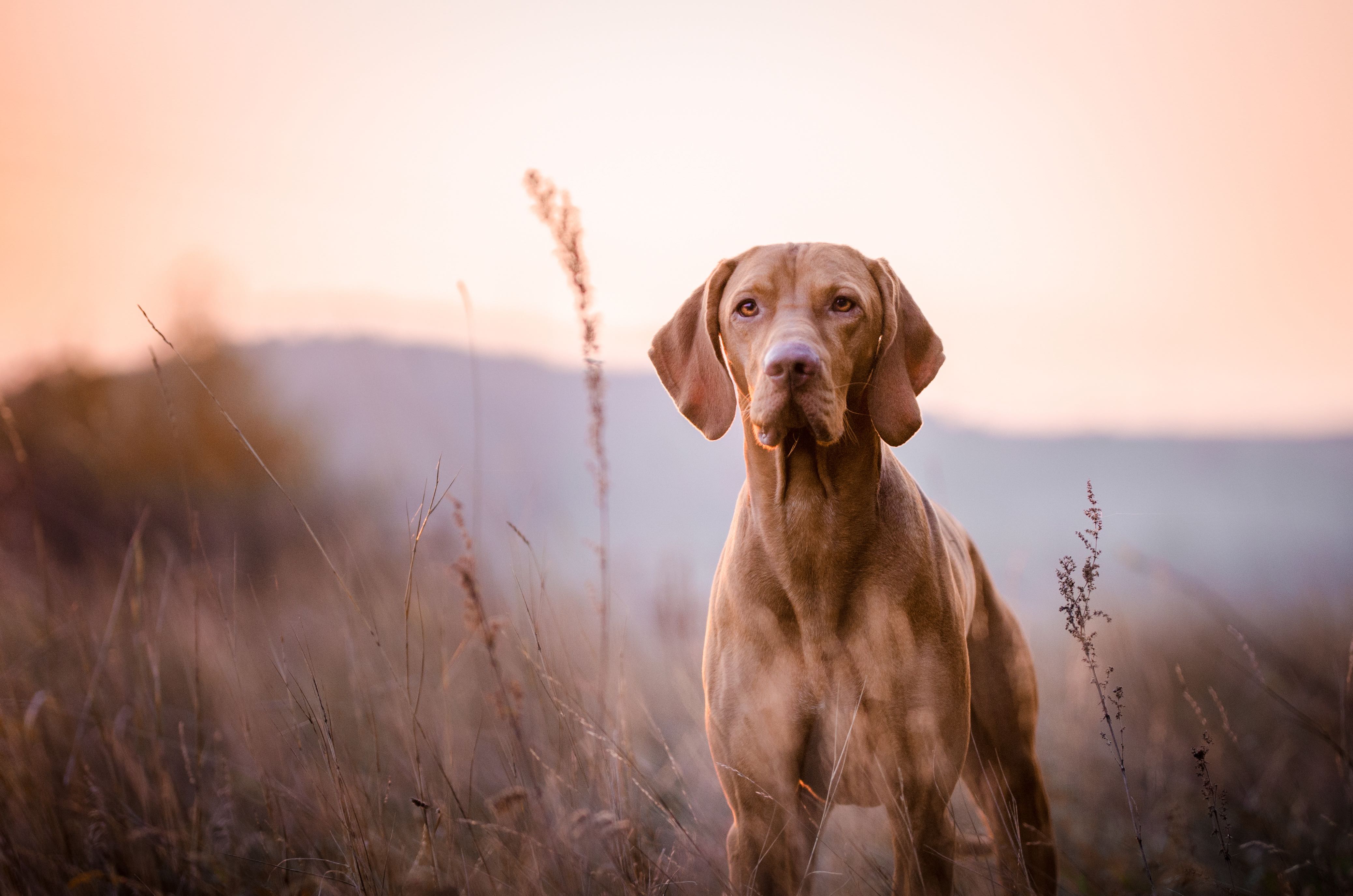 When Should Pets Be Vaccinated?
Puppies and kittens should receive their first vaccinations at about four weeks. They then require frequent vaccinations and booster shots during the first year. After reaching one year, pets require less frequent vaccinations, usually every twelve months or three years.
Comprehensive Wellness Care for Cats and Dogs
A vital part of your pet's ongoing wellness, vaccinations prevent pets from contracting dangerous diseases. In addition to vaccines, Animal Wellness Center recommends pets have regular wellness examinations and parasite prevention. During your pet's annual wellness appointment, our veterinarian will discuss how you can extend your pet's life by keeping him or her healthy with proper nutrition and exercise. To schedule your pet's next wellness appointment or to learn more about vaccinations, contact one of our locations in Waukesha, Oak Creek, Burlington, Fond du Lac, or Watertown.