At Animal Wellness Center, our veterinarians prioritize preventative care for all our patients, and wellness examinations are an important part of the preventative care that keeps cats and dogs happy and healthy. We recommend scheduling a wellness examination to begin preventative treatment as soon as you bring home a new pet.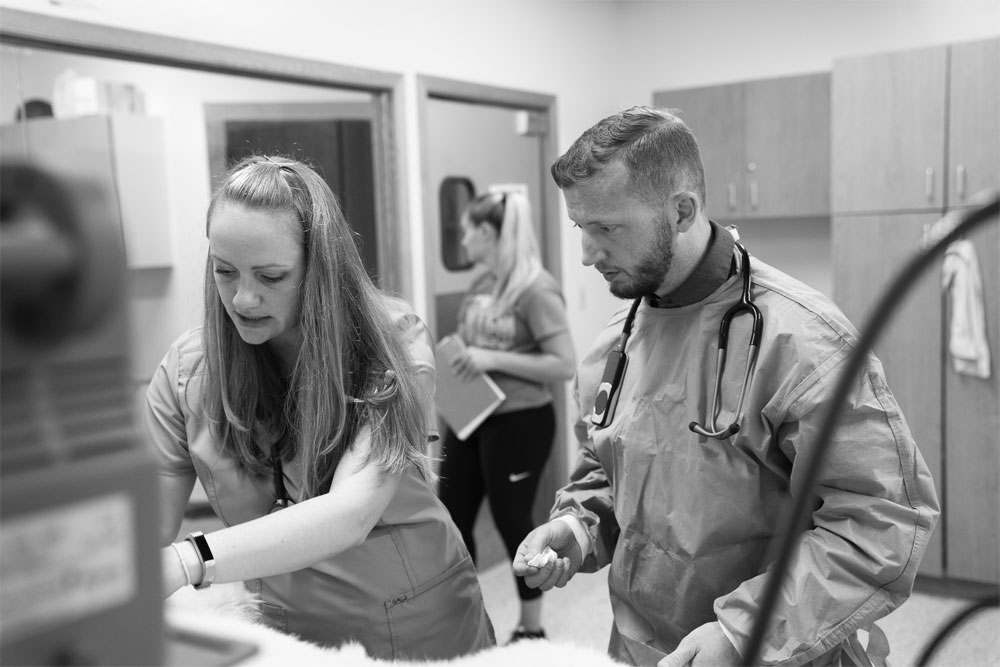 What to Expect During a Wellness Examination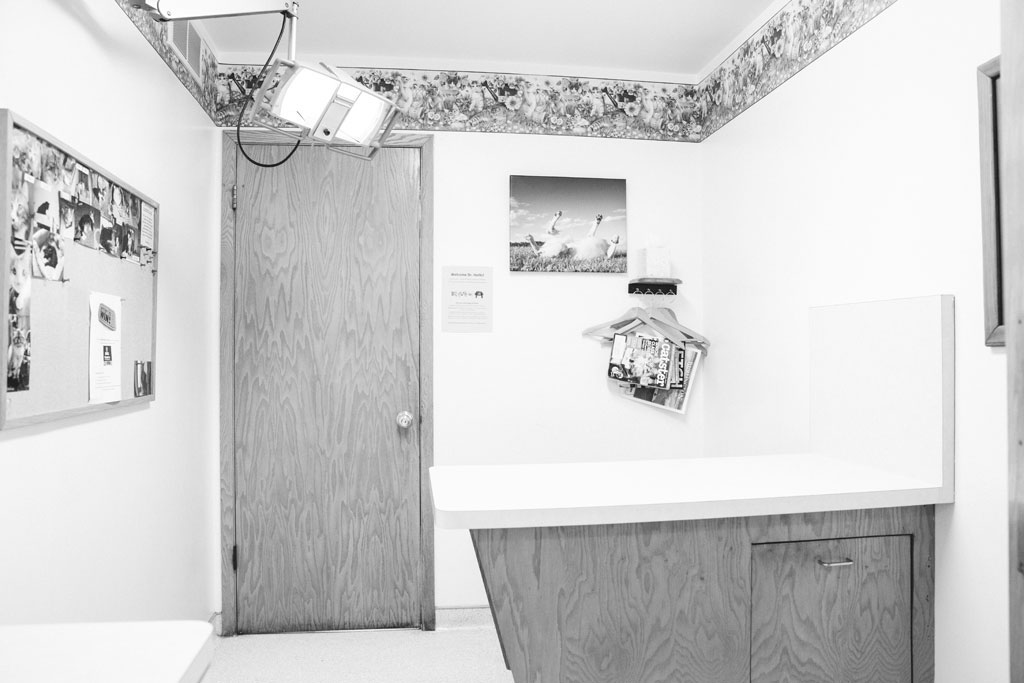 Preventative care appointments begin with a generalized physical examination of your pet. Evaluating your pet from whiskers to tail, our veterinarian will assess your pet's appearance, weight, internal temperature, heart beat, eyes, ears, and teeth, to establish a baseline of your pet's health while also looking for potential signs of illness or injury.
Wellness exams also provide pet parents with the perfect opportunity to ask our veterinarians any questions they might have about their pet's behavior, vaccinations, nutrition, exercise, or parasite prevention.
Depending on your pet's age, breed, needs, and medical history, a wellness examination might also include diagnostic testing and screening for early signs of disease or for parasites. Our veterinarian might recommend lab tests like blood, fecal, or uranalysis or other diagnostics such as x-rays.
How Often Should My Pet Have a Wellness Exam?
Typically, adult cats and dogs should have at least one preventative care appointment per year, although some pets might need to see a veterinarian more often. The recommended frequency of wellness exams for your pet will depend on your cat or dog's age, breed, size, lifestyle, background, previous medical issues, and current health. Older pets or those with chronic medical issues might require a wellness appointment every six months or more frequently.
Puppies and kittens should have an appointment as soon as they are adopted to ensure they are healthy. Kittens and puppies require more frequent checkups to monitor their development and to administer the recommended schedule of vaccinations and booster shots. During your new pet's initial appointments, your pet will not only receive a head-start on their health, but will also become comfortable and familiar with his or her veterinarian and our office.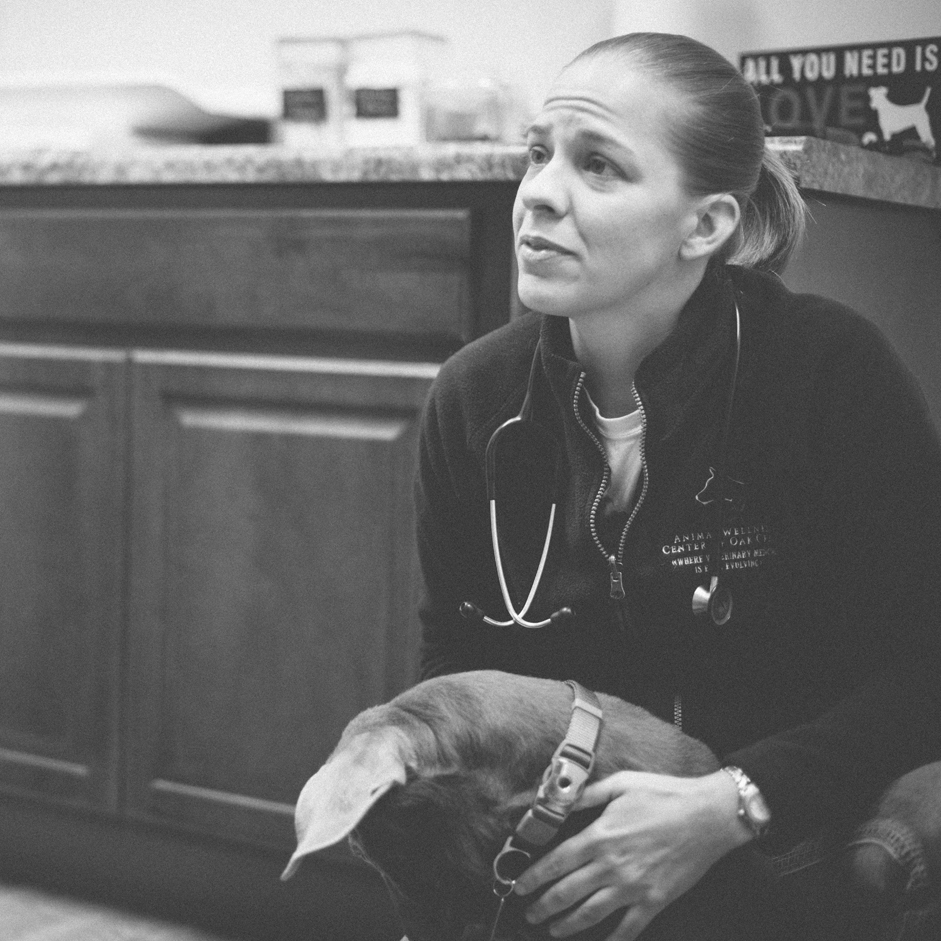 Schedule Your Pet's Next Wellness Exam at Animal Wellness Center
With five Wisconsin locations, pets living in Waukesha, Oak Creek, Burlington, Fond du Lac, and Watertown can receive convenient, high-quality care from a team of experienced, friendly veterinarians and staff. At Animal Wellness Center, we are proud to provide our pet patients with comprehensive veterinary care from prevention and wellness exams to advanced diagnostics, therapies, and treatment. Pet parents can rest easy, knowing the future health of their furry friends is in good hands.
To schedule a wellness examination for your pet or learn about Animal Wellness Center's preventative care services, we welcome you to contact our office today.