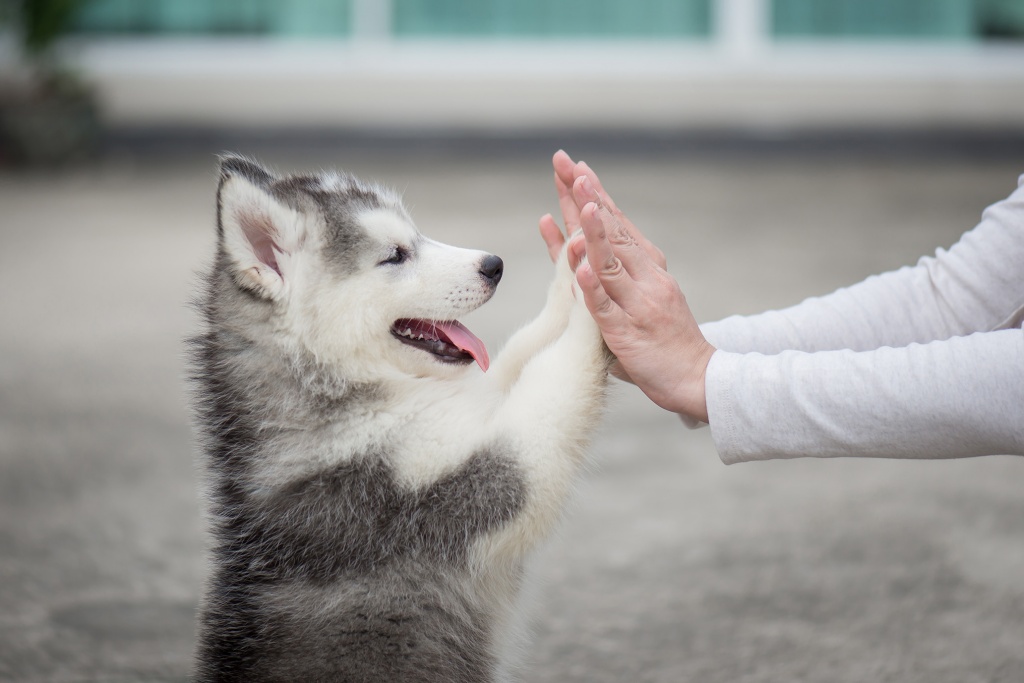 What is puppy kindergarten, and why is it so important?
Socialization and exposure to new people, places and other dogs is the most important part of a young dog's life. The idea is that the more situations they are exposed to at a young age, the more accepting they will be of different people and experiences later in life. In addition they will learn how to act appropriately in those situations.
In classes we focus heavily on socialization with people and have free playtime with the other dogs in class.
Obedience training is another focus of puppy kindergarten, all the basic commands are taught. Training provides mental stimulation which helps to keep your dog happy both mentally and physically.
Behavior modification is also a large part of puppy kindergarten and training dogs of any age. It is a systematic approach to changing unwanted behavior or reactions to situations, people, other animals etc. In class we will work through the common problems of jumping, barking, and nipping, as well as teach leash manners.
Who is eligible for puppy kindergarten?
Puppies and young adult dogs are both welcome in puppy kindergarten. They must have age appropriate vaccines, and be over 10 weeks of age. Older dogs are considered on a case by case basis.
When are classes held and where?
Classes are held right at Gentle Healer Wednesday nights from 5:30 to 6:45 p.m. Sessions run for 4 weeks and are held monthly. Each session is $75. To enroll, call Julie at Gentle Healer
(920)206-7779
.