Veterinary Appreciation Day- How To Show Your Vet You Appreciate Them
Veterinarians and their dedicated teams work tirelessly to ensure the health and well-being of our beloved furry friends.
Veterinary Appreciation Day
is an excellent opportunity to express our gratitude for their hard work and unwavering commitment. In this blog, we will explore five meaningful ways you can show your veterinary team just how much you appreciate them.
5 Ways To Show Your Veterinary Team You Appreciate Them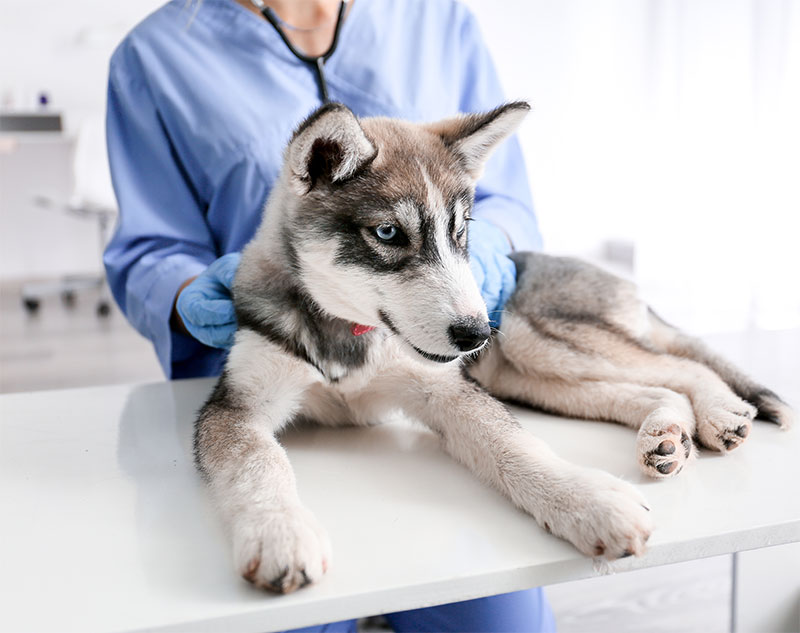 If your pet has experienced a successful recovery or received exceptional care from your veterinary team, share their success story. Offer to write a testimonial or share it on social media platforms, tagging Animal Wellness Center. By highlighting our expertise and compassionate care, you can inspire confidence in others and create a positive impact on our clinic's reputation.
2. Express Your Gratitude
Simple words of appreciation can go a long way in making your veterinary team feel valued. Take a moment to express your gratitude during your next visit or even through a heartfelt note or email.
3. Donations and Supplies
Veterinary clinics often work closely with local animal shelters or rescue organizations. Show your support by making donations of supplies such as blankets, towels, food, toys, or even medical supplies that are needed for the care of animals in need.
Many veterinary clinics host community events or participate in outreach programs. Offer your time and skills as a volunteer during these events. Whether it's helping with pet adoption drives, assisting during vaccination clinics, or participating in educational workshops, your involvement will not only support your veterinary team but also contribute to the overall well-being of animals in your community.
5. Small Gestures with Big Impact
Sometimes, the smallest acts of kindness can leave a lasting impression. Consider surprising your veterinary team with a small token of appreciation, such as a box of cookies, a handwritten thank-you card, or a bouquet of flowers. These simple gestures demonstrate that you recognize our efforts and care about our well-being.
Book An Appointment For Your Pet In Southeast Wisconsin
On Veterinary Appreciation Day, and every day, it's important to recognize and express gratitude to the dedicated veterinary teams who work tirelessly to care for your beloved pets. By following these five ways to show appreciation, you can make a meaningful difference in the lives of your Veterinary Care team.
Additionally, don't forget to take proactive steps to ensure the well-being of your pets by booking an appointment at
Animal Wellness Center
in Southeast Wisconsin. From regular wellness visits to preventive care and specialized treatments, our team is ready to provide exceptional care for your furry companions. Book your pets for their
next appointment
today and let our veterinary team know how much you appreciate our unwavering dedication!