Protect Your Pets for National Pet Immunization Awareness Month
August is National Pet Immunization Awareness Month, and at Animal Wellness Center, our veterinary experts want to use the opportunity to help raise awareness about the importance of pet vaccinations while helping pet owners understand all the reasons why we immunize our pets.
There's been a lot of controversy surrounding vaccinations lately. Pet vaccinations, however, are among the safest and most effective ways to protect your pets from the most dangerous and highly contagious diseases around.
We encourage you to keep reading to find out why it's so important to vaccinate your pets!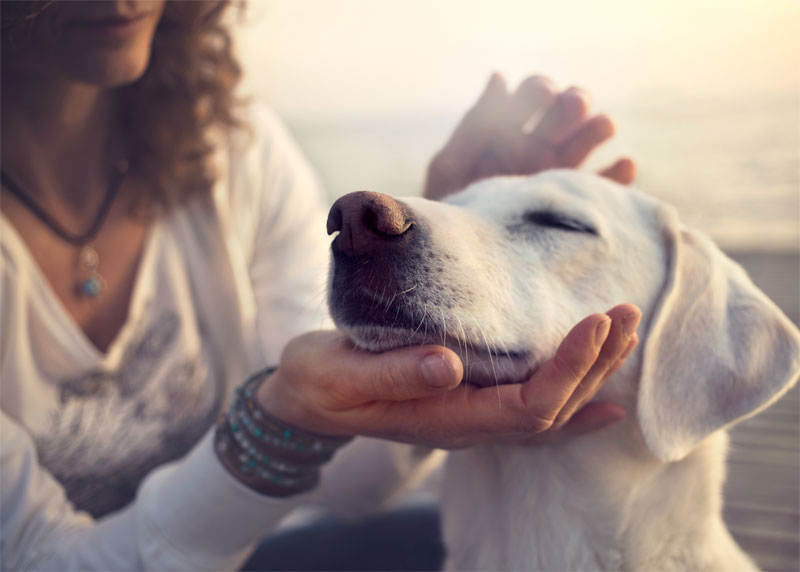 Top 6 Reasons Why We Immunize Our Pets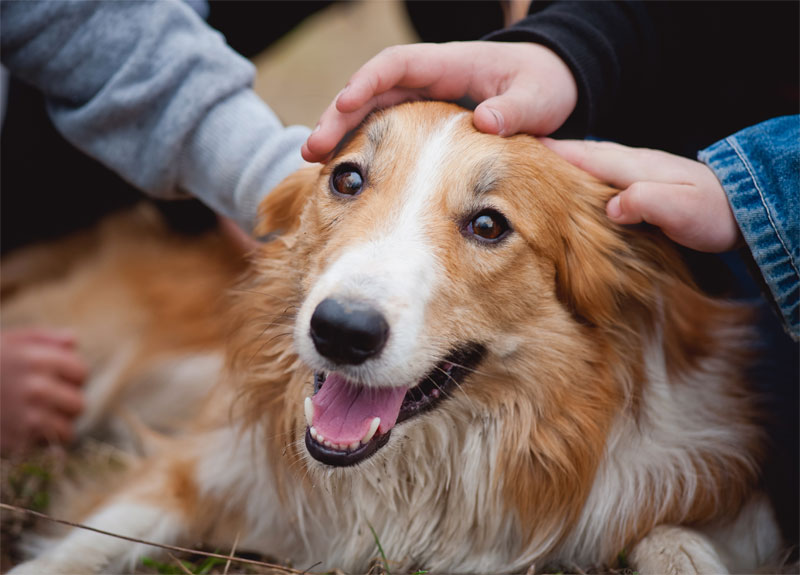 1. It's Safe and Effective
Immunization is the most effective way to prevent several diseases in dogs and cats. Plus, vaccinations are safe. While there's always a risk of a pet having an adverse reaction to a vaccine, these reactions are usually minor and quite rare.
2. It's Often Required by Law
Many vaccinations are required for pets by local laws. Failing to provide your pets with these vaccinations could result in fines and even being forced to surrender your pet.
3. It Prevents Pets From Getting Sick
Vaccination prevents your pets from suffering the ill effects of several dangerous diseases – many of which have no curative treatment. Not vaccinating your pets could result in your pet suffering painful symptoms and even facing death.
4. It Protects Humans From Zoonotic Disease
Several vaccinations prevent zoonotic diseases, infectious diseases that can be transmitted between animals and humans.
Vaccinating pets is always less expensive than the cost treating a sick pet.
6. It Creates a Safer Community
Vaccinating pets reduces the amount of disease in the pets, wildlife, and people in your community.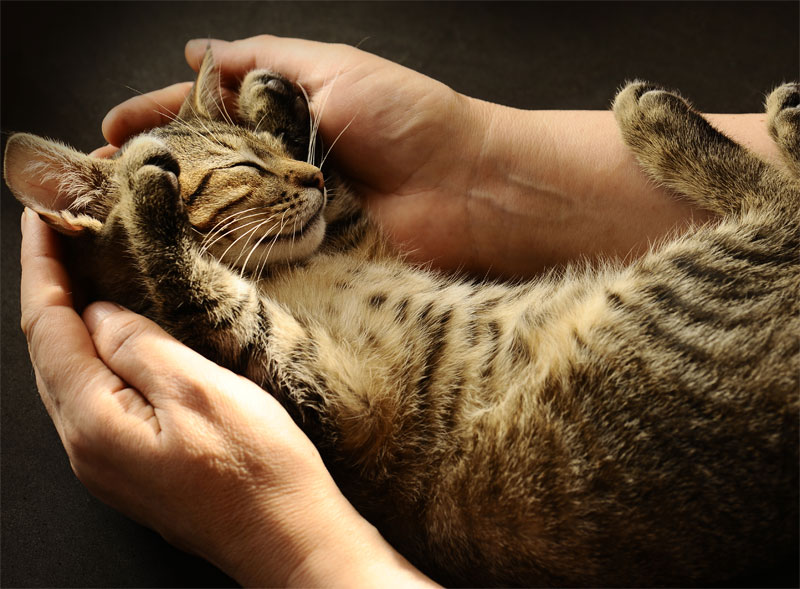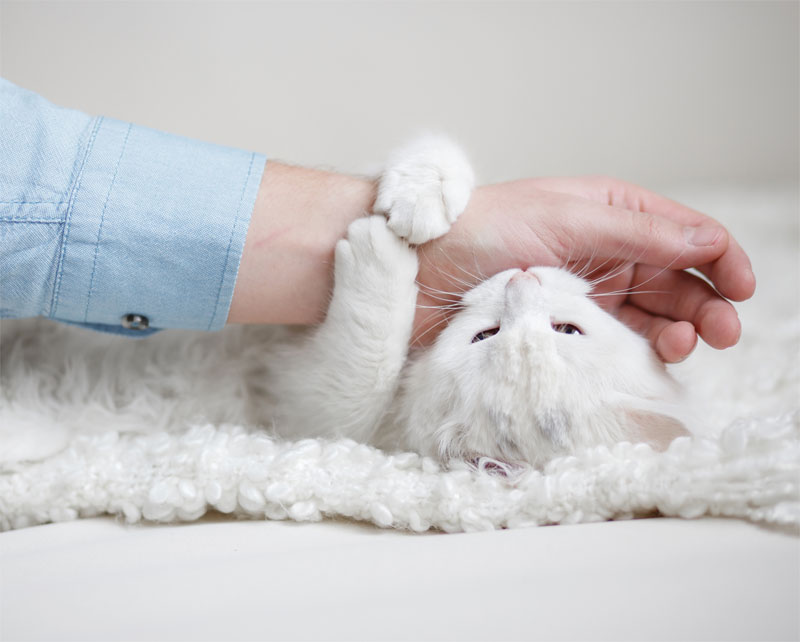 Schedule a Wellness and Preventative Care Appointment
If you've adopted a new pet or it's been more than a year since your pet's last preventative care appointment, we encourage you to schedule an appointment at one of Animal Wellness Center's five Wisconsin locations.
Our veterinarians can talk with you about your pet's vaccine history, infectious disease exposure risk, and recommend an appropriate vaccination schedule. We'll also talk with you about everything else you can do to keep your pet happy and healthy like providing proper nutrition, exercise, and protecting your pet from parasites.
To learn more or schedule your pet's next appointment, contact us today.