Does Your New Pet Need Puppy Training Classes?
Playful, energetic, and impulsive, puppies are a joy to be around. Left to their own devices, however, puppies will soon grow into overly exuberant adult dogs. Large, medium, or small-breed, an untrained dog can be a nuisance and a danger. As the owner of a new puppy, it's your responsibility to set your pet up for success – around temptations, distractions, people, and other dogs – with proper training.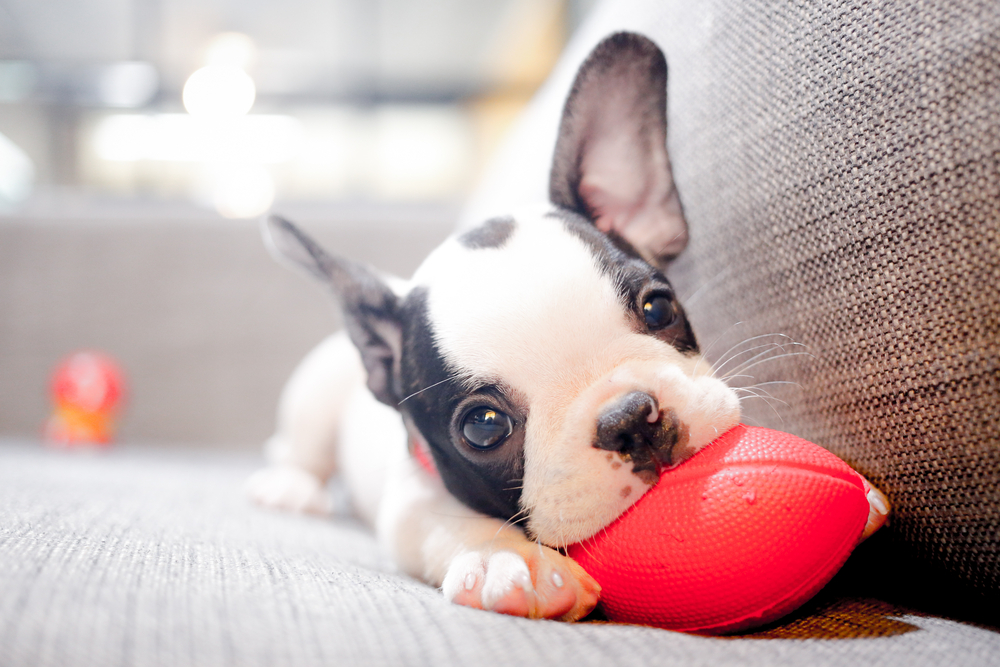 Why Puppy Training Classes Are Essential
Owners Need Training, Too!
In addition to introducing behavior expectations to dogs, obedience lessons teach humans to become dog handlers. You'll learn how to walk your dog, command your dog, reward positive behaviors, and correct mistakes.
Receiving undivided attention, puppies develop especially strong bonds with their owners during training classes.
Puppies have a small window for socialization (learning how to behave with other dogs and people). Obedience classes allow you to safely expose your puppy to a variety of people and other dogs.
Personalized Tips and Immediate Feedback
In lessons, you'll receive personalized advice (based on your dog's breed and unique temperament) and immediate feedback on your progress.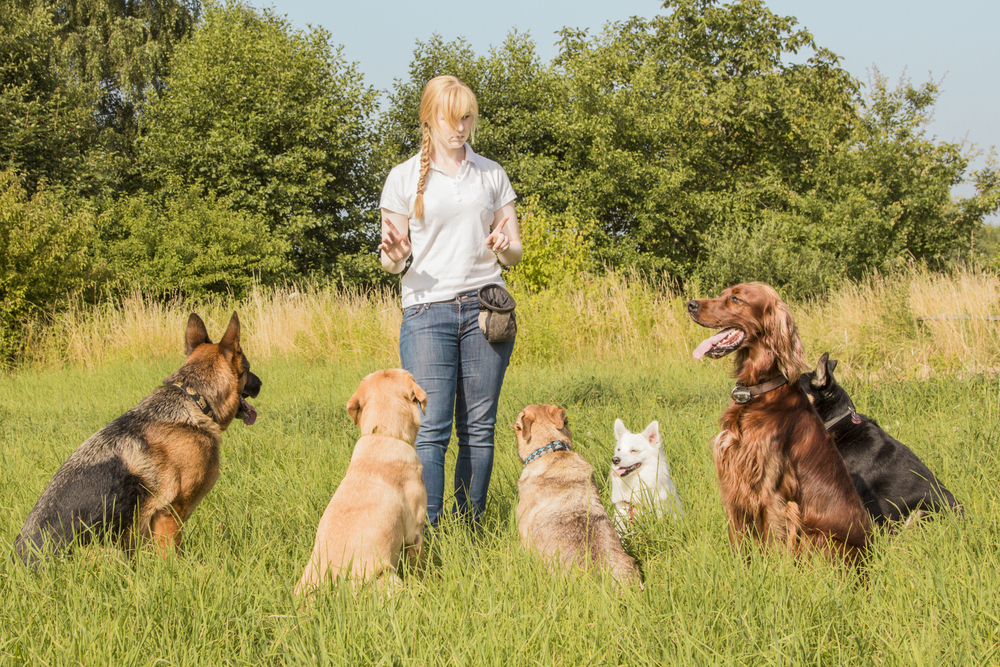 Choosing a Puppy Obedience Course
When it comes to dog training, there are plenty of options that run the gambit from researching and watching YouTube videos at home to registering for group classes or working one-on-one with a canine behavior specialist. What's the best option for you?
Before deciding, think about what you want to get out of the class. For example, a group class will help to socialize your puppy with other dogs and people, but you'll receive more direct training in private classes. You should also look for a class that focuses on the specific lessons you want your dog to learn: leash training, socialization, and commands.
Look for an educated and experienced trainer who uses positive reinforcement, offers classes in a clean and safe environment, and who comes recommended by your veterinarian.
Register for Puppy Obedience Training Classes in Watertown
Our canine behavior specialists at Animal Wellness Center, also known as Gentle Healer Pet Clinic, are excited to introduce puppy training classes available at our newest location in Watertown, WI. While it's never too late to start teaching an old dog new tricks, it is much easier to train a puppy who has yet to pick up any bad habits. If you've recently adopted a dog, we encourage you to start working with your new pet right away.
To schedule obedience training classes for your new dog, we welcome you to contact Animal Wellness Center in Watertown. We'll help you and your puppy learn to work together to walk on a leash, discourage jumping up on people, to understand basic commands, and more.