5 Ways to Prepare Pets for the Cold Wisconsin Weather
You might think your pet's coat is a natural cure-all for winter weather. Fur will provide your pet with some warmth, but it can't keep your pet completely warm and safe when the temperature (or windchill) drops below freezing. With Wisconsin's harsh winter weather upon us, remember these tips to keep your cats and dogs safe.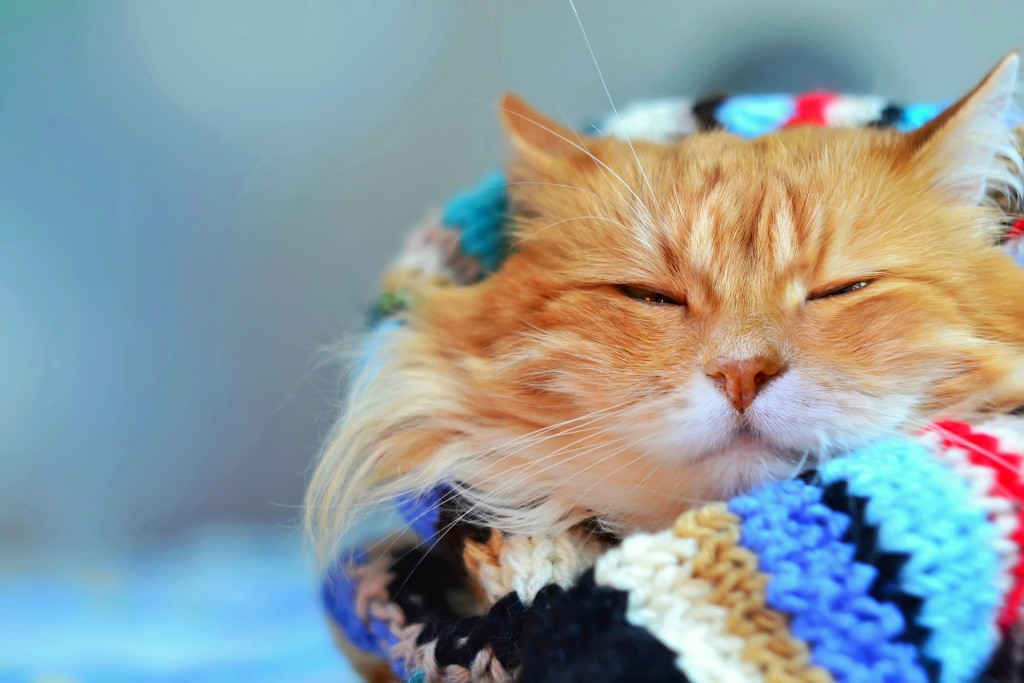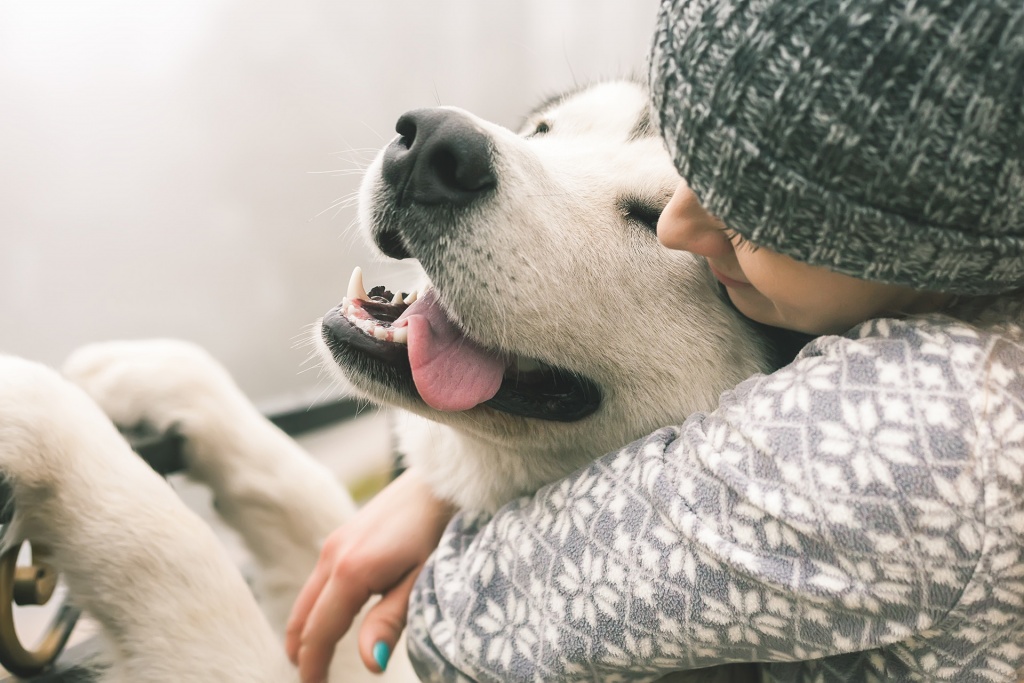 If it's too cold outside for you, then it's too cold outside for your pets. The safest plan is to keep your pet indoors. If your pets are used to being outside, keep them busy with toys, attention, and other enriching indoor activities.
2. Provide Adequate Shelter
Staying inside is best, but some pets (especially feral cats) won't come inside. If this is the case with your pet, it's essential that you provide shelter. A pet house should be secure, blocked from wind, and insulated. Provide warm bedding, using old coats, blankets, or even straw, and check the bedding every day to make sure it's dry. If you provide electric heat to the pet house, be sure you use a heating pad or mechanism that's designed specially for pets to prevent burns.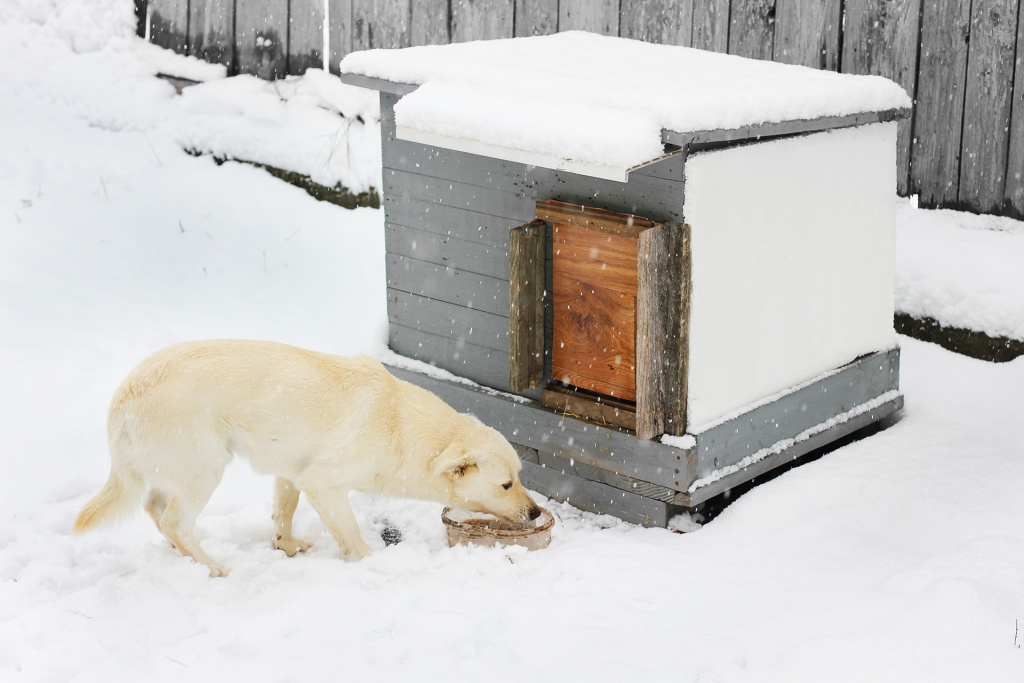 3. Put On (Supervised) Layers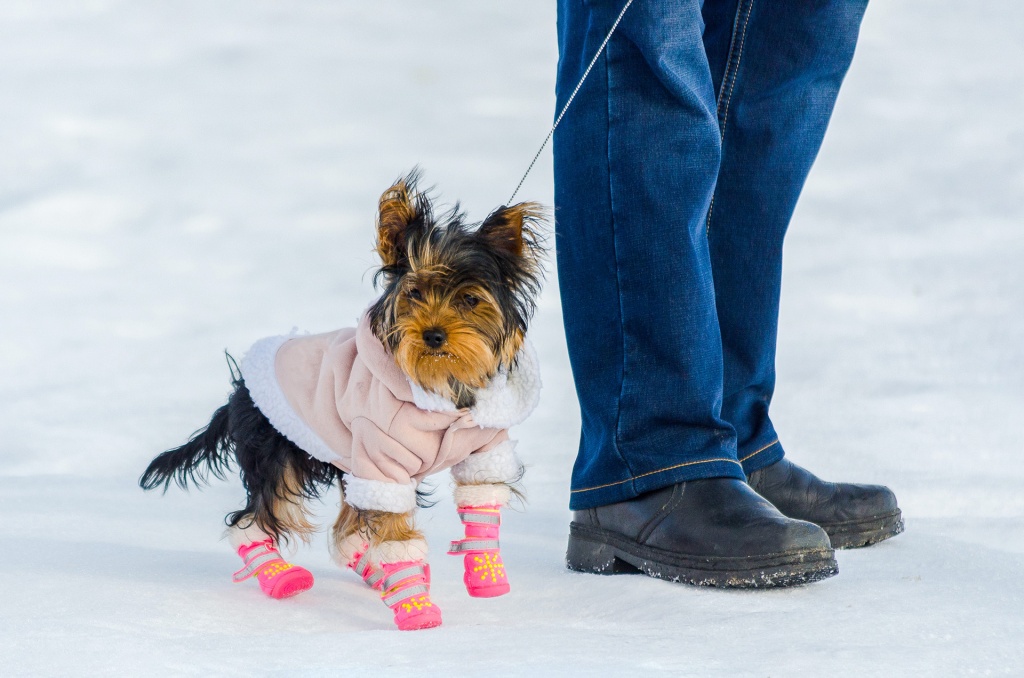 If it's cold outside, but you still want to bundle up and take your pet for a walk, then outdoor winter pet gear is the perfect way to keep your furry friend warm while getting some exercise. Winter coats and booties are a great way to protect their bodies from the cold and their paws from icy and salty sidewalks. Dressed pets should always be supervised to prevent strangulation or suffocation.
4. Towel Dry and Wipe Paws
When your pets come inside, towel dry their fur and wash their paws. This will keep them warm, prevent their skin from becoming irritated, and also prevent them from licking potentially poisonous salts and ice melt off of their paws.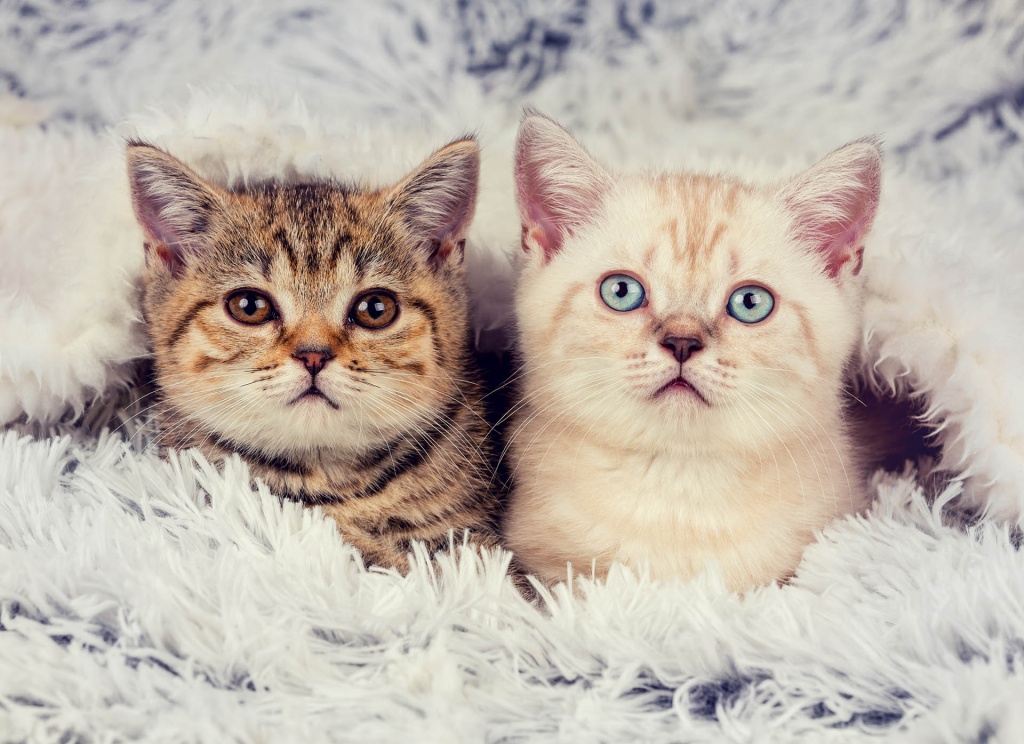 Outdoor pets should have heated water dishes, so pets always have a source of water that's not already frozen. In cold weather, your pet's metabolism will burn more calories than normal while keeping his or her body temperature stable. If your pets spend a significant amount of time outdoors in the cold, it won't hurt to feed them a little extra to make sure they stay warm and maintain a healthy layer of insulation on their bodies.
For more information about keeping your pets safe during the winter, we welcome you to contact any Animal Wellness Center today!